Managing Director
Steven Parker
With a background as a General Manager in the Copier Industry both here and in New Zealand dating back 25 years, Steven brings a wealth of experience and success and leads the Paramount team.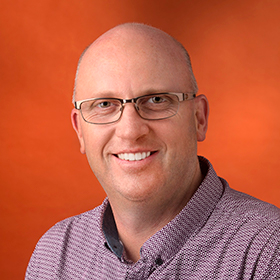 Group Operations
Trevor Hughes
Paramount's Technical and Operational leader, Trevor's experience dates back to 1994 and he has held management roles as a Chief Technical Officer, National lT Manager and National Service Manager at international level. Trevor is Paramount's ultimate problem solver and customer service leader.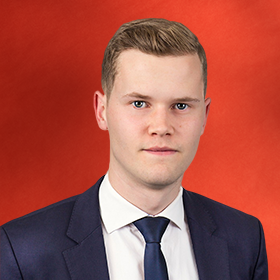 Sales Leader
Ben Sealey
Ben has over 10 years of high-level sales expertise and leads the Paramount team of expert Commercial Salespeople with a level of energy and commitment to your satisfaction that will leave our competition for dead.
Field Service Leader
Andi Molesi
Paramounts Field Service Specialist, Andi has over 25 years' experience in the copier industry. Andi specialises in fixing problems that normal service technicians cannot fix. Andi provided leadership and mentoring to our field technical staff.